Grand Targhee Resort is a year-round destination located on the western slope of the Tetons in the Caribou-Targhee National Forest.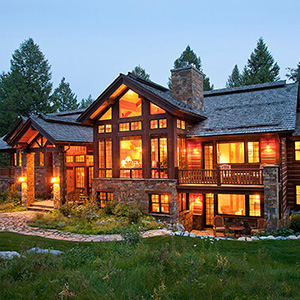 More and more travelers are making the choice to book vacation stays in private homes. It's easy to get overwhelmed by all the options for vacation rentals in Jackson Hole. Travelers want to find the home that's going to be a perfect...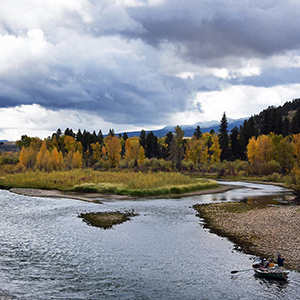 A true retreat! This historic and tranquil lodge located 55 miles south of Jackson Hole provides the perfect home away from home, after your day of adventure in the mountains. Relax and enjoy a three-course, seasonally-inspired dining experience from breakfast to...